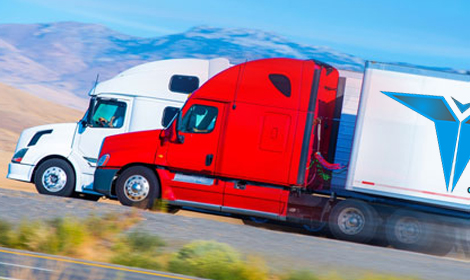 Every day is a new day for us and we work really hard to satisfy our customers everywhere. We grow our business by growing yours. Thrust Logistics services strive to provide unparalleled customer service complemented by state-of-the-art order fulfillment and warehousing solutions. Generate sustainable ongoing services and solutions to satisfy the operational, distributional, and administrative needs of our customers.
The essence of our success is to provide superb and innovative service to our customers! We achieve this goal by listening and business partnering with our customers to provide logical, efficient, and sustainable solutions in what has become a very complex world.
At Thrust Logistics, we have always placed the business goals and objectives of our customers at the forefront. We recognize that our customer's success depends largely upon our ability to execute our services at every level in an accurate and timely fashion. Our goal is to develop and maintain a long-term and mutually beneficial relationship with our customers.
Wherever, Whenever – We Are Always Here To Help.